Join the Jacques Pépin Foundation Family!
We hope that you love to cook, as we do, but more importantly, we hope that you see that cooking skills can improve the quality of life of anyone and everyone in numerous ways. Your support helps us share this gift with those who can benefit the most.
Sample Recipes
Sign Up
Log In
Video Recipe Book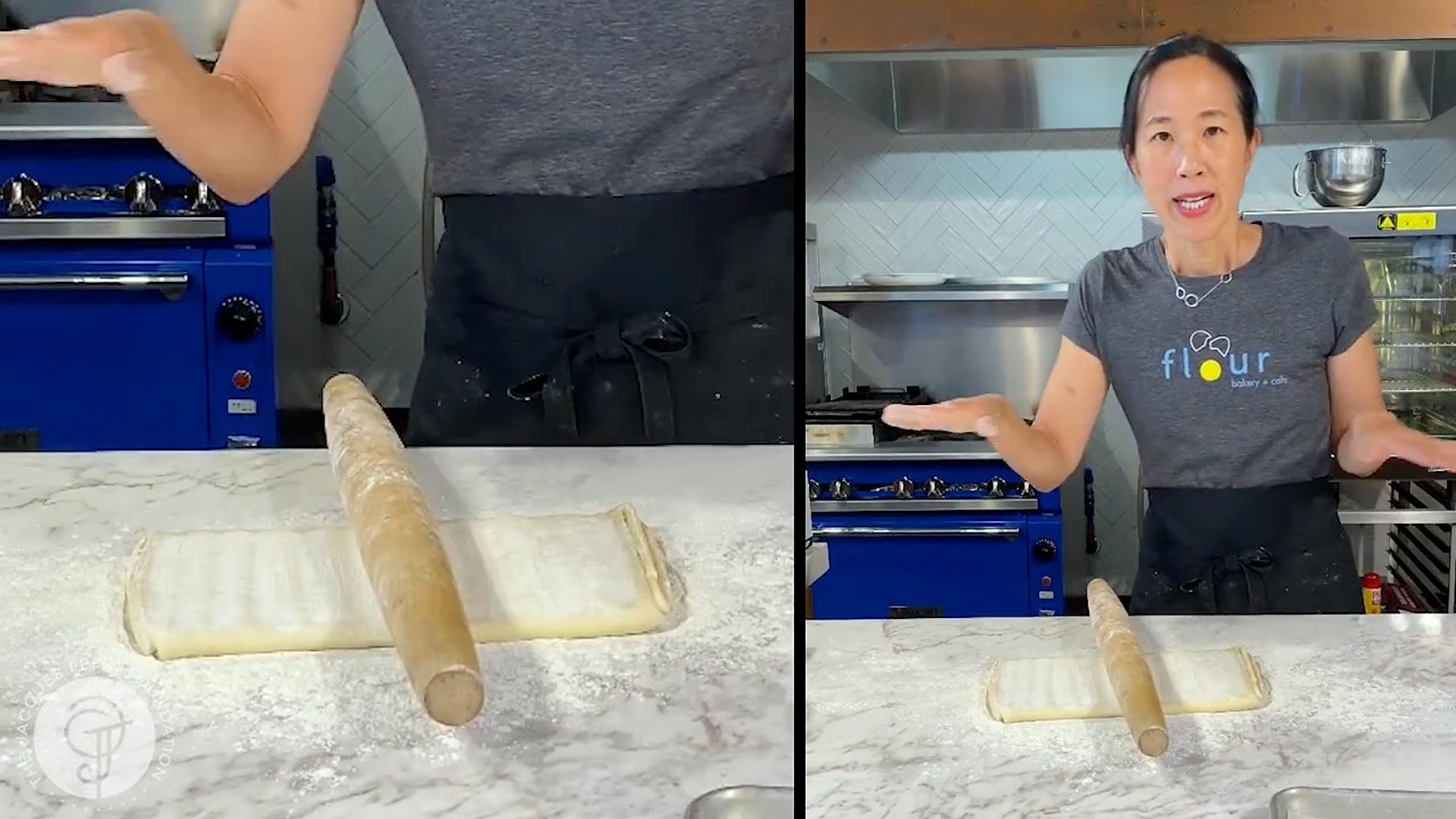 The award-winning JPF Video Recipe Book, Cook with Jacques Pépin & Friends, merges celebrity chef cookbook with video subscription service, allowing you to read and print the recipes, while you watch the chefs cook in their home kitchens. You can cook along or binge watch hours of videos, bookmarking your favorites. Your laptop may never leave your kitchen again.
Cook with Jacques Pépin & Friends is available to JPF Members only, and offers over 200 video recipes from a diverse group of the nation's most renowned chefs, including:
Enriching Lives and Strengthening Communities through the Power of Culinary Education
The Jacques Pépin Foundation was created in 2016 by Jacques Pépin, Claudine Pépin and Claudine's husband, Rollie Wesen.
For decades, Jacques has brought recipes and culinary techniques to home cooks, while teaching essential skills to aspiring professionals at the International Culinary Center and Boston University. Skill in the kitchen, and the associated teaching from Jacques and others, can bring entertainment and pleasure, as well as purpose, self-confidence, and pathways to better health and employment opportunities.
Your annual membership to the JPF funds our support for community-based culinary training that provides essential culinary and life skills for individuals with barriers to employment such as previous incarceration, homelessness and substance abuse.
Join Here